BusinessGuard – business planning for success
BusinessGuard is a web-based BI solution with excellent business planning and financial controlling capabilities, which provides you the means to control your future spending, knowing your daily earnings. Moreover, it gives you the overview, allowing you to focus on the details that matter. It does all that with extra advantages for you.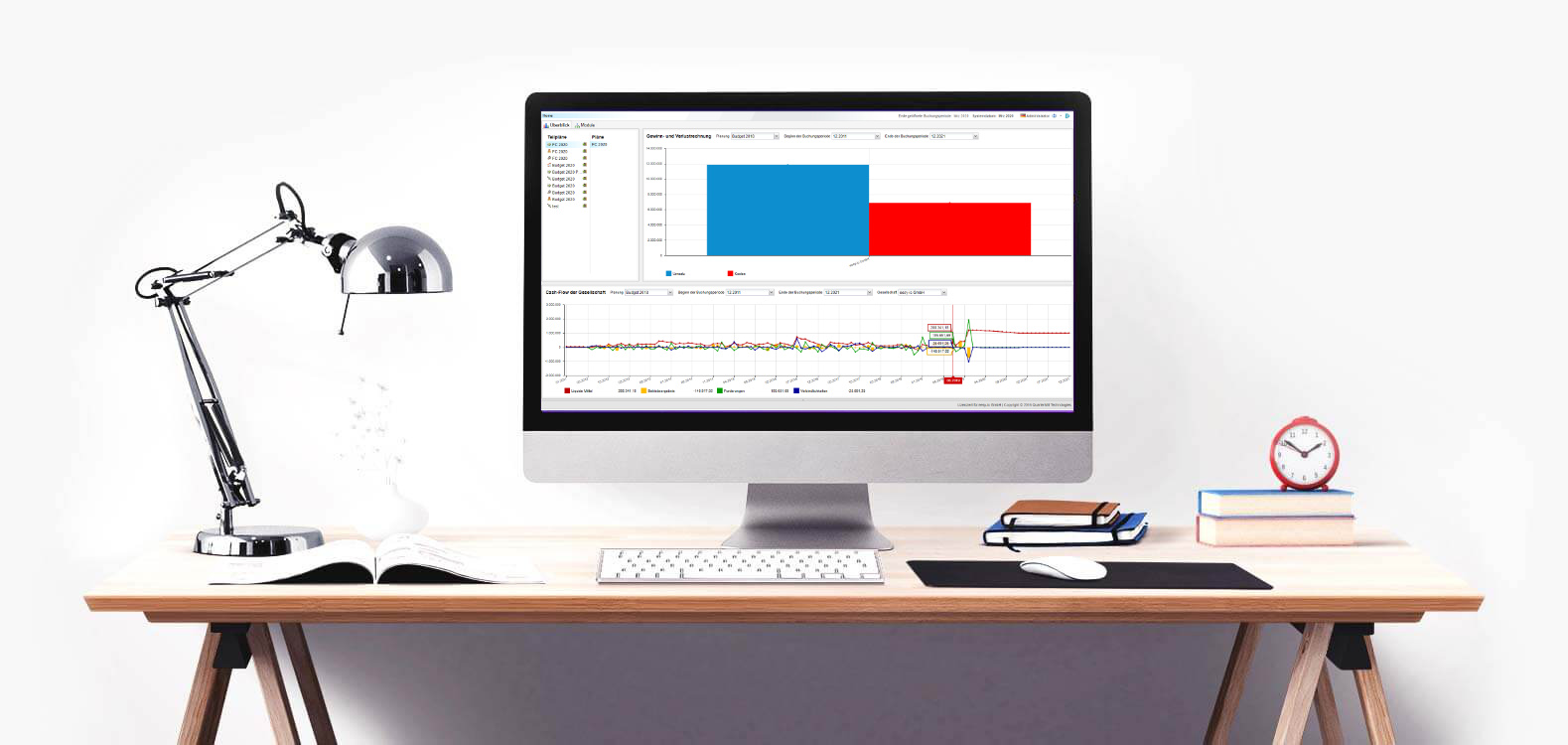 BusinessGuard convinces with a performance range which you normally just expect from big and expensive applications, and impresses with an astonishing operating comfort.
Sign up for BusinessGuard today